This coming Tuesday (8 April 2014) Team Blake Archive will be participating in Day of DH, an open community publication project for those interested and working in the digital humanities. The idea is to provide some answers to the question, "Just what do digital humanists really do?" by creating a snapshot of everyday life in the world of DH. Along with many others across the world, we will be documenting our day and posting the results on the blog and here.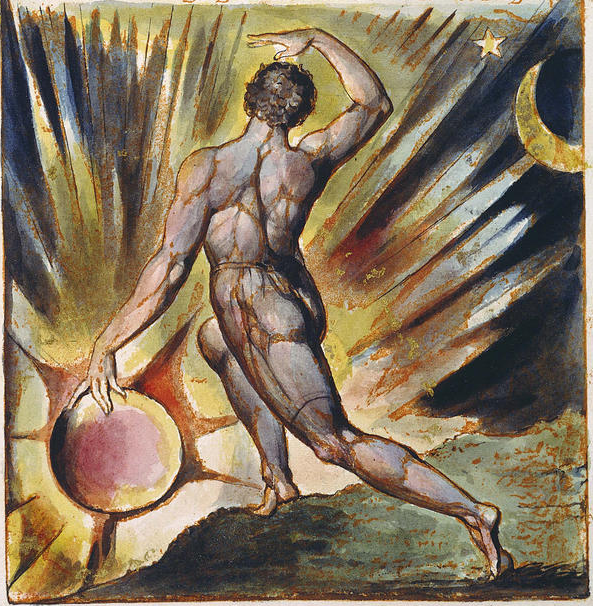 For us, this comes at a timely moment. We have been working hard over the last six months to create (and stick to!) a regular blogging schedule and, as Eric discussed a few weeks ago, we're now on Twitter. Our posts and tweets are meant to be representative of the work that we actually do here at The Blake Archive: what you've been reading isn't a set of carefully-designed marketing pieces, but the actual problems, ideas and questions that we encounter every day and talk to each other about in weekly meetings. Day of DH is a project after our own hearts.
Will you be participating in Day of DH? Let us know in a comment or on Twitter.