The utter exhaustion of our current circumstances is sticky and rotten. With few reasons to celebrate I have found more reasons than imaginable to sit down and relax with a glass of wine.
Like some of those who come to be involved with the William Blake Archive I was not initially fond of William Blake's poetry. In college we barely glossed over a few poems in Songs of Innocence and Songs of Experience before moving on to what I believed were bigger and better things. The one day we spent on Blake I remember daydreaming, staring at the y in "Tyger, Tyger," thinking it was quite loopy and fun. But the poetry had nothing to offer me, a (very) young twenty-first century woman invested in feminist theory.
Fortunately, my time with the Blake Archive has breathed new life into Blake's works. This reintroduction inspired me to give some temporary relief to the academic in me and curl up with Blake…and an appropriately paired glass of wine. The right wine can transform any experience, transport you across the world, across memory, and into stories. This may sound farfetched, but once you have the right wine at the right moment, there is no going back. You will want to dip your nose again and again into the bouquet, trying to find the place that the wine has in store. You will roll each sip across the tongue not just to taste, but to feel.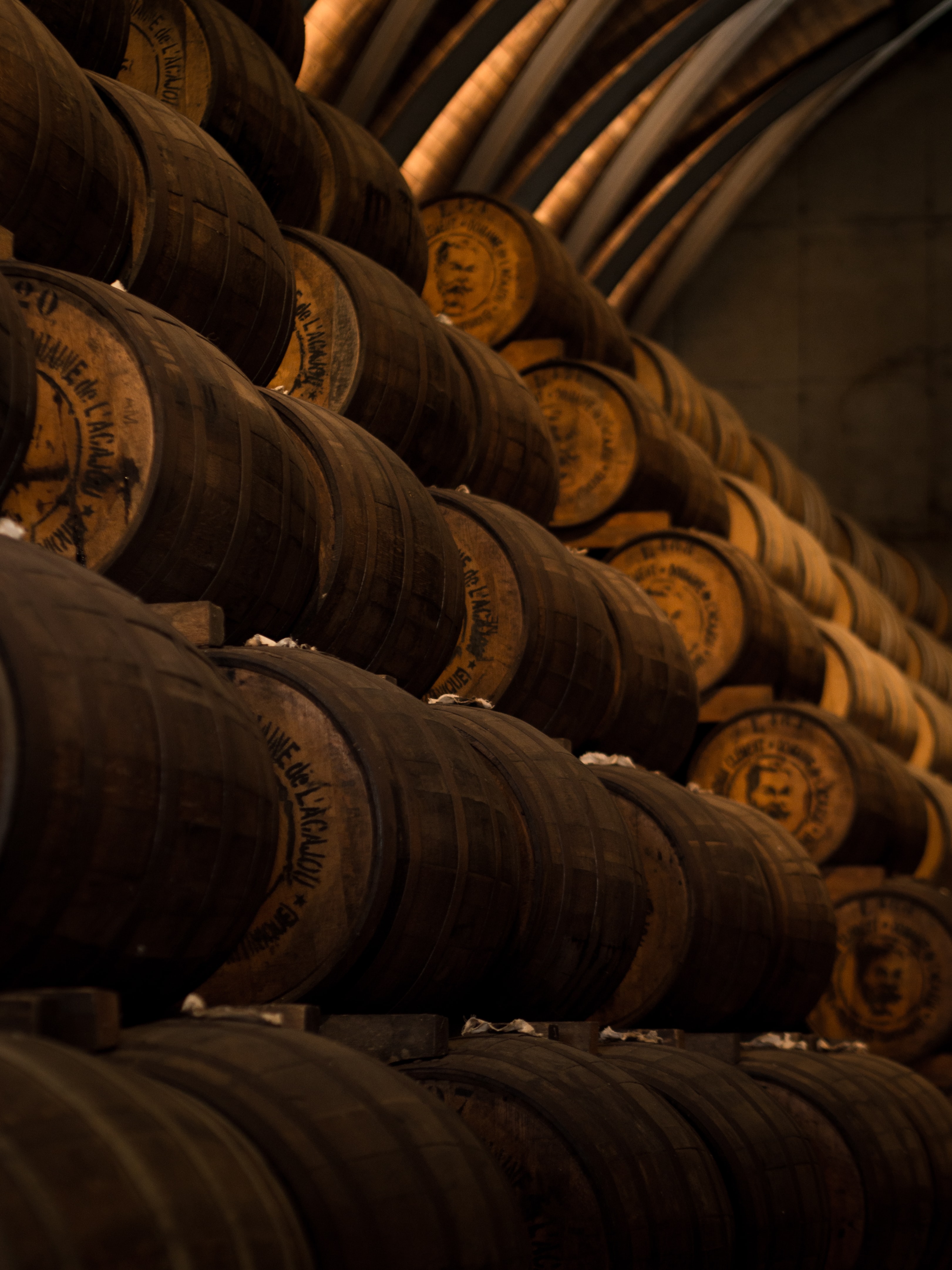 I am admittedly a late Blake bloomer, but now that I have discovered precisely what Blake has to offer, how many nuances one can unravel, and how much is left to discover, I want to indulge. I want to sip and savor. I want to travel with him to hell and back. I want to hear the voices of angels and see the creation of the world.
Inspired in part by Dominique Crenn, Michelin starred chef who writes her menus as poems, and in part by my anthropologist turned wine professional partner who introduced me to the nuances in wine, I give you a menu of Blake works & wine pairings, perfect for those snowy evenings in the deep of winter, when it's just you, possibly a cat, and Blake.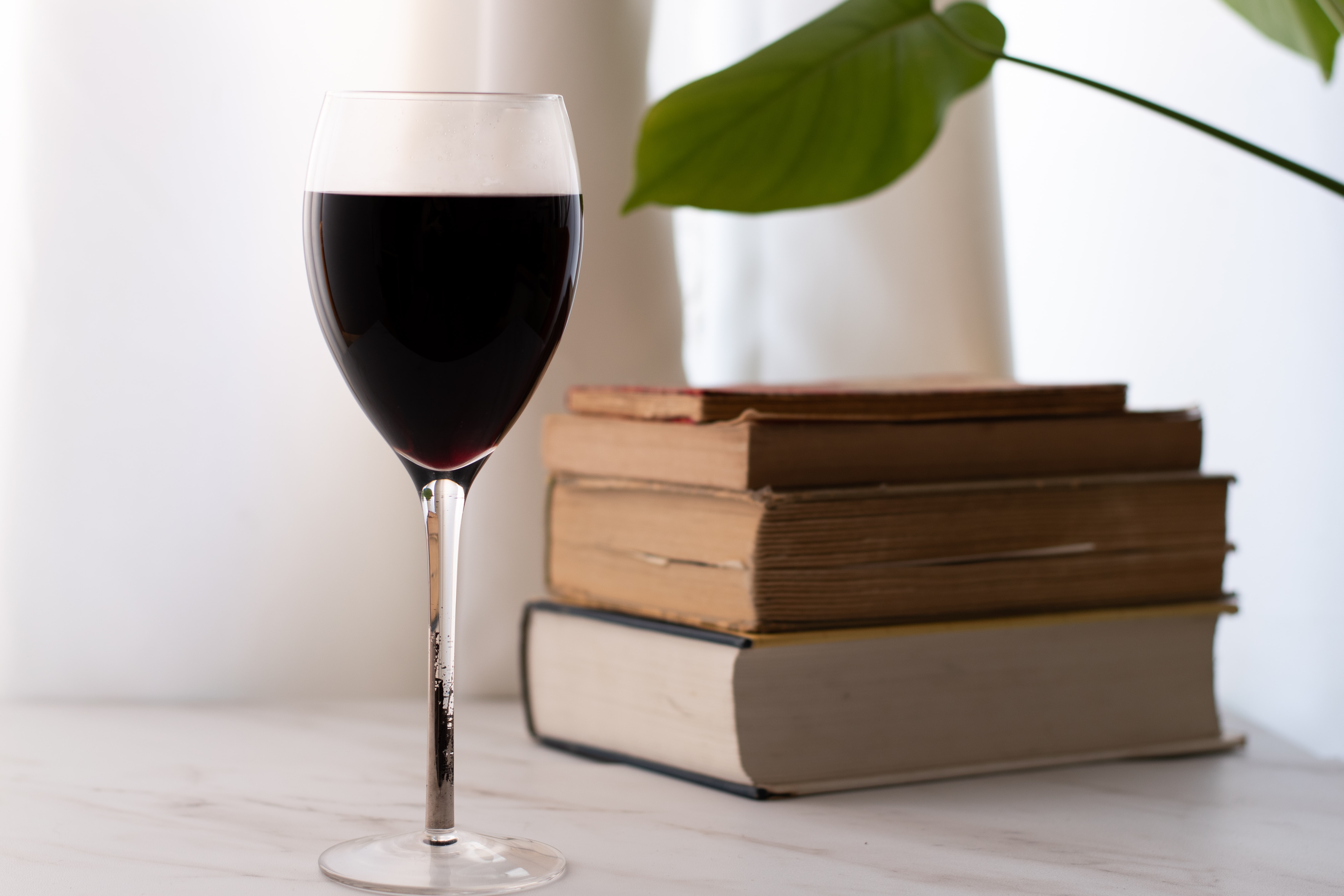 TO START
2019 Stefan Vetter 'Poiré Methode Rurale Sparkling' Baden, Germany
A bit strange, a bit of rambling, a winemaker still trying to figure out his craft, but in a delicious way.
2017 Fabian Jouves, 'Tu Vin Plus Aux Soirées' Cahors, France
Death to the classics! Let's find harmony and balance in wine. The old ways are out. Do not fuck my wine!
MAIN
2016 Ulli Stein, 'Weihwasser' Riesling, Mosel, Germany
Literal Holy Water from a slightly mad German doctor in charge of old crazy guys.
Songs of Innocence/Songs of Experience
2018 Jean-Francois Ganevat, 'J'en Veux Encore' Jura, France
Is this clean or dirty? Earthy or Fruit driven? Refreshing or dense? Seemingly everything, truly two sides of the same coin.
1990 Elio Altare, Barolo 'Arborina,' Piemonte, Italy
A son rebels against his father, wiping away generations of oppression. A 'modernist' era of Piemonte wine is ushered in when the elder Altare meets his doomed fate.
DESSERT
from Poetical Sketches
"To Winter"
"To the Evening Star"
"To the Muses"
2013 Kemmeter 'San San,' Seneca Lake, NY
Ethereal whispers of melodic fruit dance beneath the icy moon of December nights. Johannes sits at his piano, playing softly for us phantoms.