Knowing how hard it is for me to put together a blog post with a couple of illustrations, I can't imagine what it would be like to make a film. That's why I spoke to Matt Wilmshurst, a London- and Sussex-based filmmaker and visual effects artist. He's the writer and director of Blake in Sussex, currently in production, which promises to tell the tale of the Blakes' turbulent three years outside London.
Matt and his colleagues "are on a quest to make a film that Blake deserves. To show our love for him and his far-reaching influence. Expect things to get manic, dark, and strange."
Matt's description of the project:
A radical urban mystic who frequently sees things nobody else can. A sleepy south coast village at the start of the nineteenth century. It's an unlikely combination. During this period, rural Sussex is hardly brimming with revolutionary sentiment, nor can it boast brooding peaks to stir the Romantic imagination. But William Blake's stay in this seemingly tranquil green and pleasant land—his first outside London—proves to be a singularly dramatic period in his life.

Fleeing dire London poverty, the struggling engraver and his wife, Catherine, face an array of battles with perpetually confused locals, a mistrustful patron, crippling illness, and a calamitous encounter with a drunken member of the armed forces. But this culture clash also inspires spiritual renewal, a creative outpouring, and ultimately an alternative national anthem.

Mainly told from Catherine Blake's viewpoint, the drama captures the fervor and intensity of England's great visionary.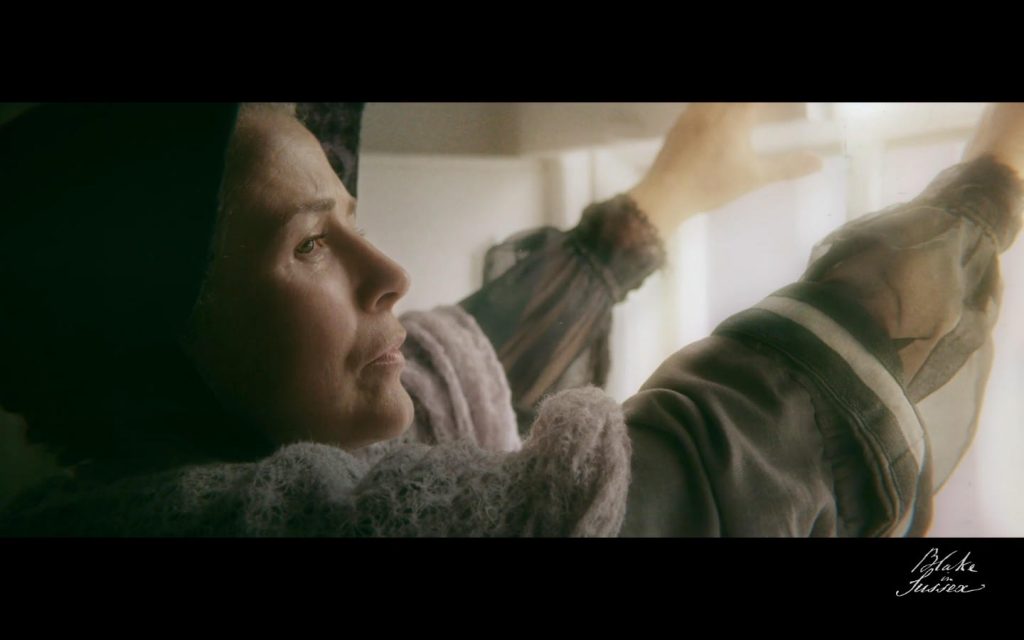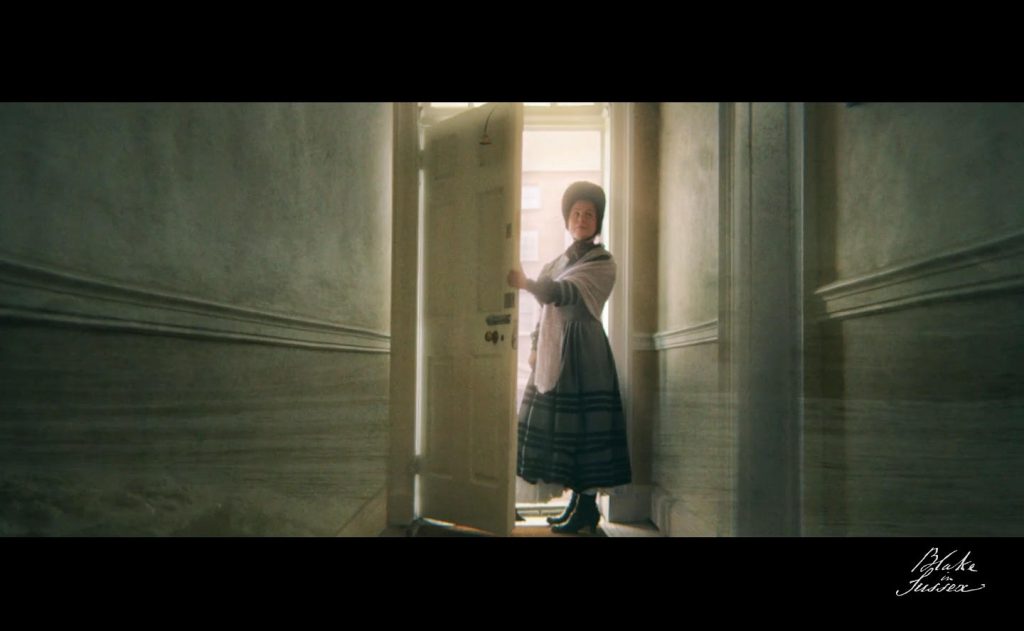 The film is currently seeking to secure full funding and BFI (British Film Institute) approval.
You can learn more at www.blakeinsussex.com (also on Twitter and Instagram).